Life & Business Coach
Live the life you deserve.
Life & Business Coach
Live the life you deserve.
Become the Best Version of Yourself
Opening doors works with individuals, couples and teams to take them from where they are now to where they want to be. Our coaching sessions guarantee to help you  to get clarity to set goals, remove obstacles, consider options, and take the steps needed to achieve these goals.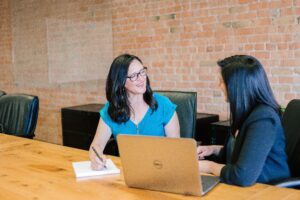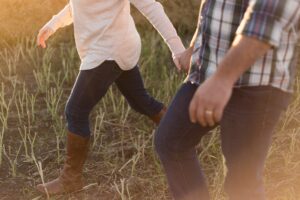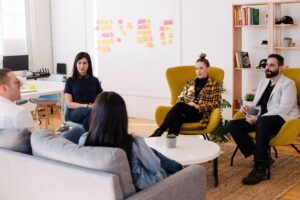 Transformative Workshops
Our workshops will enhance or create the right mindset to achieve increased control over success, through understanding or strengthening your Business Purpose.
Book your place now. Visit our Workshops scheduling page.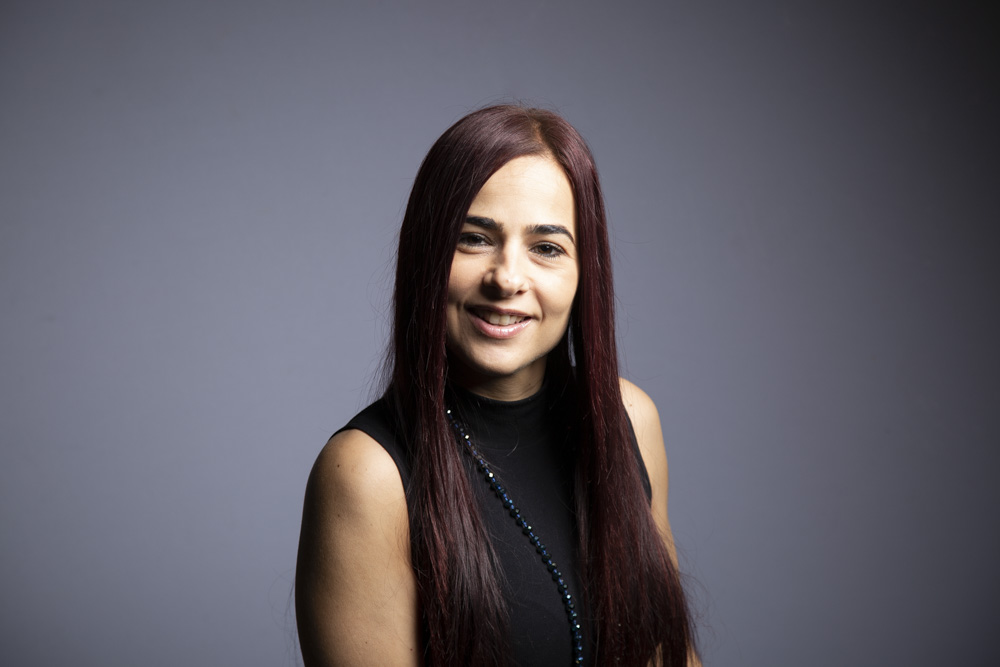 Connie has over 20 years experience working with people and helping Businesses grow. Throughout her professional journey she has helped many individuals to achieve their goals and transformed many businesses into profitable empires.
She has a Masters in Social Sciences and specialisations in both human behaviour and leadership/management. Connie has also completed her Advanced Coach Mastery Professional Training.
She has been invited to speak at many conferences and events to share her expert knowledge and wealth of experience with other professionals.
Her portfolio of success stories and her genuine passion for helping others makes Connie someone you can feel confident and can trust to help you become the best version of yourself and achieve the goals you have always desired.
Her belief is that everyone is 'born to be extraordinary' therefore her purpose is to coach and Open the Doors for individuals and businesses to endless possibilities. Goal Setting Health & Wellness
Career & Business Spirituality Sports Performance Stress Management Body Image

Self Esteem Communication Clearing Negativity

Anxiety and Depression Public Speaking

Bullying
Positive Outlook Weight Loss

Phobias Relationships Confidence Building
Mission
Overall, Opening Doors is here to help any individual, couple or business move forward to success and away from their stuck current state.
Throughout our sessions we will help you understand what your purpose is and what makes you stand out whilst honouring your strengths. We will support your differences, develop your goals to success and develop a map to help you to get back to your genuine self or achieve your desired current state.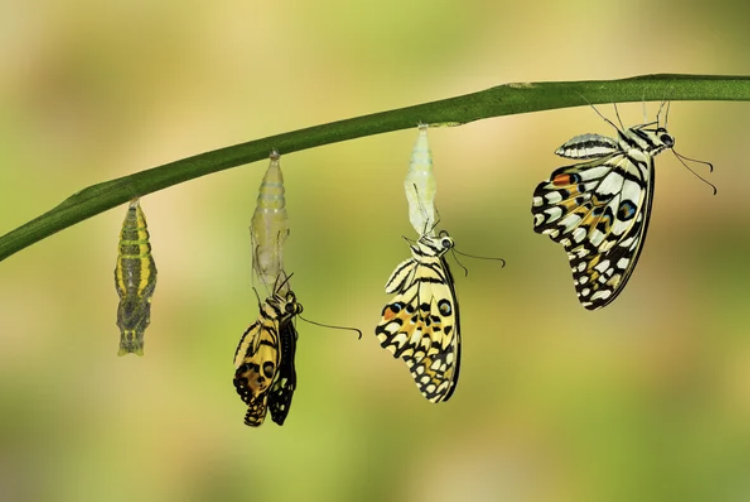 Our coaching sessions are always conducted in a safe and friendly space which will help empower you to develop the resources to better manage any future obstacles, challenges and blockages that get in your way to success.
We strive to be solution focused where we help teach you to manage your state and embrace your uniqueness.
Opening Doors is here to help individuals & businesses transform into who they were always meant to be as we are born whole and born to be extraordinary.
Let opening doors coach you to get to a point where nothing is in your way of becoming who you want to be. Our aim is to help coach you to Shoot for the stars as we believe you can be anything you want to be.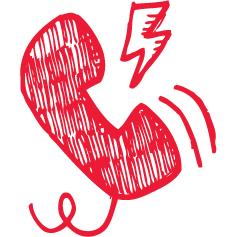 Free 30 Min Chat
Get in touch for your free discover session – make the change.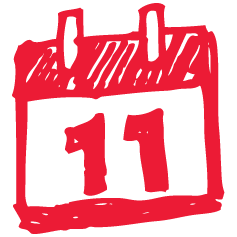 Book Appointment
You've already made the decision, now book it in and get excited.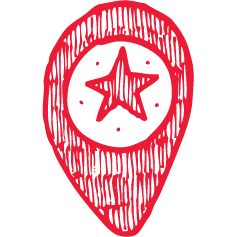 1st Session!
Begin the transformational journey as we unravel and explore.
Contact Opening Doors
For bookings please scan or click QR code.
General enquiries, please use the form below.